Sing like no one's listening, love like you've never been hurt, dance like nobody's watching, and live like it's heaven on earth. Here are the joys and sorrows of life,let's spend the time together.
  Bontle Moloi, wife to rapper Priddy Ugly sat down with Mac G on his Podcast and Chill where she talked about her marriage, relationships, cheating and her father's suicide.
  The Hear Me Move star touched on the first time she and Priddy Ugly met, saying they started chatting on Mxit. They were good friends for about 3 years starting from 2006 to 2009. When they decided to take their relationship to the next level, it was when Bontle had just gotten dumped by her boyfriend on her birthday.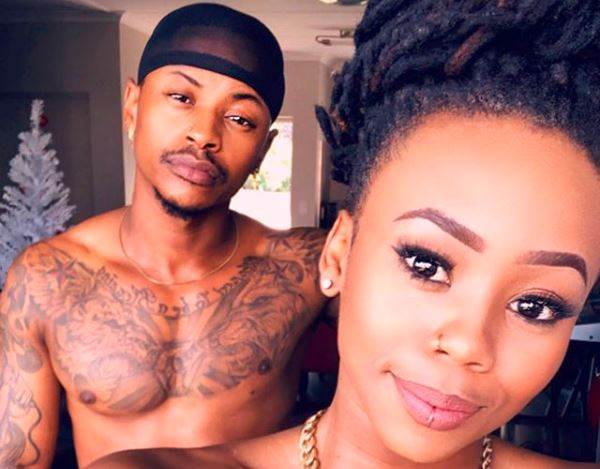 Bontle also touched on the nitty-gritty, by revealing her shortest ever relationship. It was with singer and dancer Shelton Forbes and it lasted for only 1 week. She admitted that they were each other's rebounds and it was nothing serious. This gave many the realisation that she is only into good looking men. She, however, did not fully agree to that as she can admit that she had dated some pretty questionable looking men.
  While on cheating event, Bontle Modiselle caused quite a stir when she revealed that she would forgive her husband Priddy Ugly if he ever cheated on her. The star has now opened up about why she would make this decision. 
  Bontle had to touch on the viral video where she and her husband said cheating is not a deal breaker for them. ''For us cheating is not a deal breaker in our relationship. Without invalidating anyone's experiences…there are a lot of conversations, there are a lot of experiences, a lot of things that have happened to inform such a decision. So us deciding or me feeling right now as Bontle that cheating is not a deal breaker is just really how I feel," she said. "That type of circumstance is not something that would get in the way of our relationship."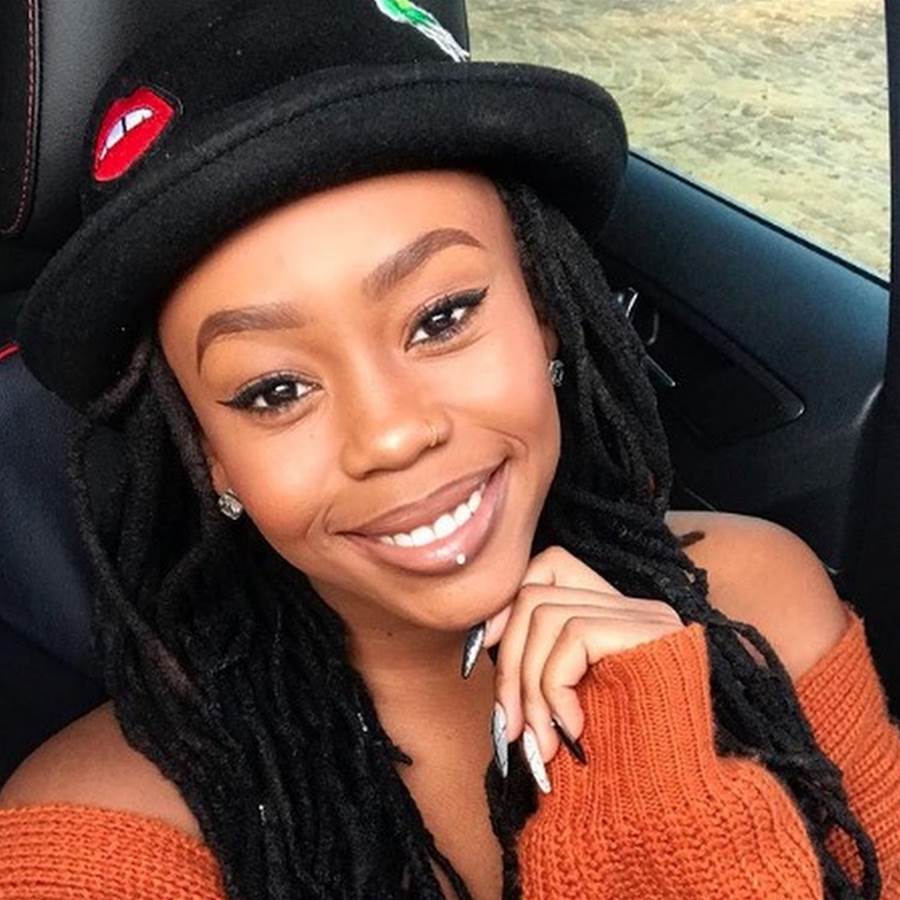 She then clarified that if Priddy were to cheat, they would try to fix their relationship first instead of dismissing each other. Bontle said she would definitely understand if Priddy just wanted to 'release' as long as the cheating was not deeper. However, she goes on to say that there is no reason for them to cheat looking at how their relationship is formed. Forgiveness would be determined at how much she values the man, and Priddy is definitely worth her forgiveness.
  Thanks for reading this article. What do you think about Cheating? If were you, would you choose to forgive?
Thanks for reading our story! Keep smiling, because life is a beautiful thing and there's so much to smile about. If you're in need of motivation and inspiration, If you'd like to see more wonderful moments,please like our page,you will see our information the first time.