Sing like no one's listening, love like you've never been hurt, dance like nobody's watching, and live like it's heaven on earth. Here are the joys and sorrows of life,let's spend the time together.
  Kenyan gospel singer, Ringtone Apoko has become the topic of discussion on the streets of social media after saying that if God does not give him a BMW i8 sports car after his 40 days of fasting and prayer, he will quit gospel music.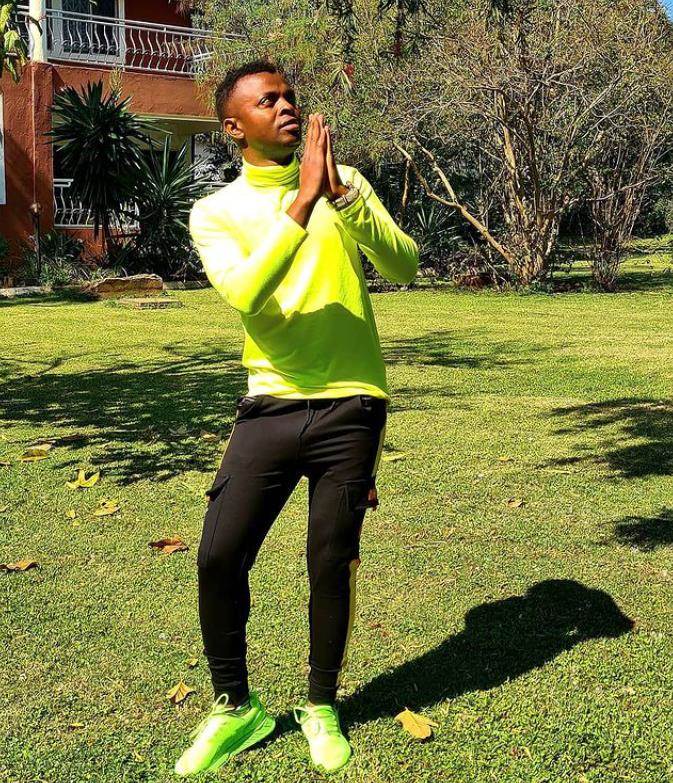 "If God is not giving this BMWi8 after my 40 days of prayer and fasting. I will quit gospel music. I can't serve a God who isn't answering my prayers." he wrote, adding that his own  "must be yellow"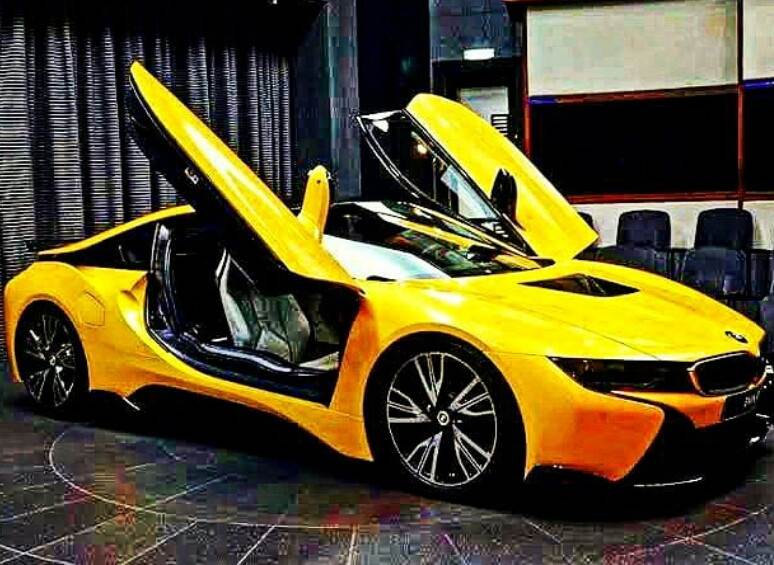 Two weeks ago, the 26-year-old musician, real name Alex Apoko, had embarked on a 40 days fasting and prayer to acquire his dream car.
 "AM NOW GO INTO PRAYER AND FAST AT 40 DAYS. AM PRAY FOR GOD TO GIVE ME THIS BMW i8. PEOPLE ARE DESPICE GOSPEL SINGERS THAT THEY CANT DRIVE GOOD CARS. MY FANS PLEASE NO BREAKFAST AND LUNCH UP TO 40 DAYS." Sharing his decision with his fans on social media, the vocal singer revealed that he would be skipping breakfast and lunch for 40days while praying to God to bless him with the car.
  According to report, most people loathe gospel artistes and assume the industry does not pay well. He, however, hopes to prove naysayers wrong and change the narrative by acquiring the expensive car.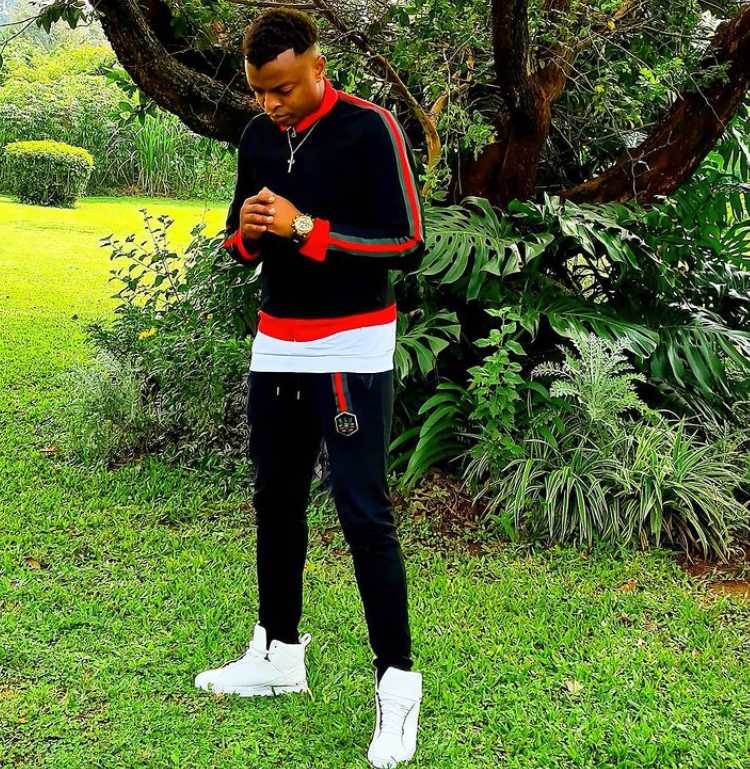 Ringtone post on Monday, January 18, to share a photo of the BMW i8, which is also owned by Hollywood actor, Will Smith. Post below...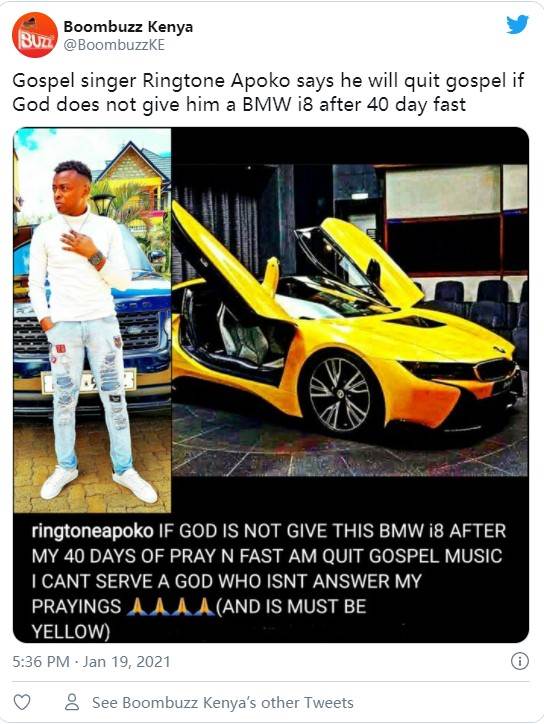 Thanks for reading this article. How do you think of this story? Welcome leave your comments at the belowing!
Thanks for reading our story! Keep smiling, because life is a beautiful thing and there's so much to smile about. If you're in need of motivation and inspiration, If you'd like to see more wonderful moments,please like our page,you will see our information the first time.