Sing like no one's listening, love like you've never been hurt, dance like nobody's watching, and live like it's heaven on earth. Here are the joys and sorrows of life,let's spend the time together.
  South Africa is in mourning after President Cyril Ramaphosa broke the tragic news that Minister in the Presidency Jackson Mthembu has succumbed to his battle against COVID-19, and tributes have poured in from across the political spectrum for a man unanimously lauded for his honour, reliability and warmth. 
  Ramaphosa has lost a close ally, and said that the country has lost "an exemplary leader, an activist and life-long champion of freedom and democracy". 
  In his statement, Ramaphosa said Minister Mthembu was an exemplary leader, an activist and lifelong champion of freedom and democracy. "It is with deep sorrow and shock that we announce that Minister in the Presidency Jackson Mthembu passed away earlier today from Covid-related complications.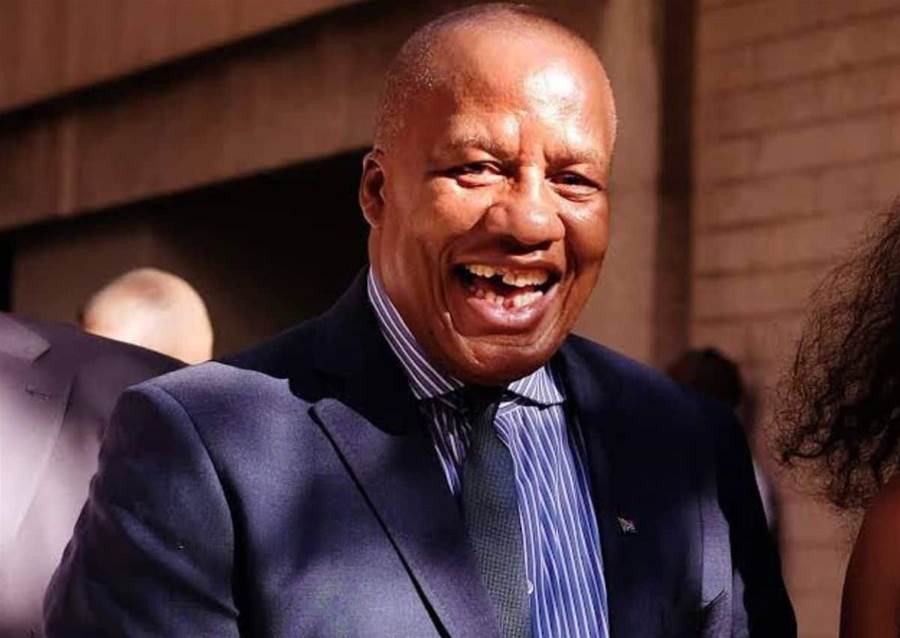 Democratic Alliance (DA) leader John Steenhuisen said that he is "devastated to learn of the passing of Minister Jackson Mthembu", adding that it "was such an honour to serve alongside this true South African patriot". 
"Condolences to his family and friends and the colleagues in his party. May his soul rest in peace,"he said.
  People pour tribute to him following:
  Former Johannesburg Executive Mayor Herman Mashaba said that COVID-19 is leading to the demise of some of the country's "giants". 
"My condolences to family and colleagues of Jackson Mthembu. We must not allow politics to forget our humanity. Giants are falling to this disease. May he rest in peace," he said. 
"Death be not proud. This is sad news indeed," he said. "I would like to offer my deepest condolences to the family of minister Mthembu and to all members of the ANC. May his soul Rest In Peace."
"May his family, friends and work colleagues find comfort and guidance from the Lord."
"My condolences to this family and friends, and indeed his colleagues in parliament," he said.  "Mthembu would stand for what he believed in. He would not be persuaded easily. We will miss his sense of humour as well. He has left a big gap. May he rest in Peace."
  Thanks for reading this article,. R.I.P  President Cyril Ramaphosa. Please tribute to this great man! As a people we must overcome COVID-19!
Thanks for reading our story! Keep smiling, because life is a beautiful thing and there's so much to smile about. If you're in need of motivation and inspiration, If you'd like to see more wonderful moments,please like our page,you will see our information the first time.