Sing like no one's listening, love like you've never been hurt, dance like nobody's watching, and live like it's heaven on earth. Here are the joys and sorrows of life,let's spend the time together.
  Air travel has many rules and safety measures which at times seem ridiculous to passengers. Well, this time, a young female traveler recently learned the hard way after she missed her flight because of what she was wearing. According to report, the lady identified as Catherine Bampton, 23, was banned from taking her Virgin Australia flight after a pilot noted that she had worn a halter neck top which made her expose too much of her skin. 
  A woman says she was left "humiliated" after staff at Virgin Australia informed her she wouldn't be able to board the flight as her outfit was "showing too much skin".
  Catherine Bampton was waiting for her flight from Adelaide to her home in the Gold Coast, Australia, this week when she claims she was approached and "publicly embarrassed" by a member of the airline's ground crew.
  The 23-year-old said: "She told me in front of everyone that the pilot was refusing for me to board the plane because of the clothes I was wearing,
"I was in so much shock and was so confused because my clothes weren't revealing."
  Catherine says she was wearing a high-necked halter top, a pair of high-waisted trousers and trainers when a crew member asked her to put on another top to cover up.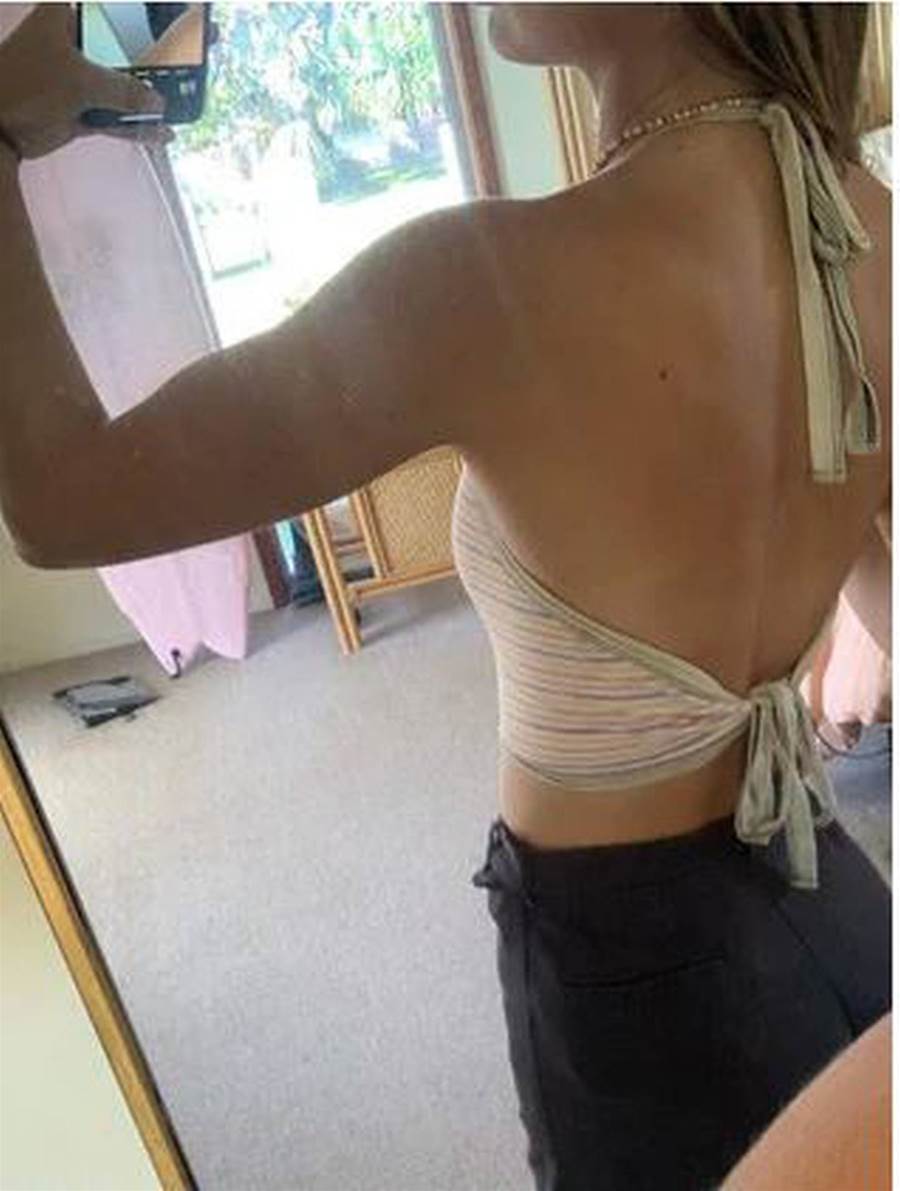 ''It was so embarrassing and humiliating. Everyone else waiting to board the plane was sitting there watching… and you could see they were staring in shock with their mouths open," she said. The only answer she got from the airport staff when she asked why she could not board the plane in her top was that the pilot did not really like people ''showing too much skin''. 
  The university student has now demanded an apology from the pilot, adding: "I don't want them to do it to other people because they shouldn't be allowed to do that."
  Virgin Australia confirmed staff spoke to the passenger in the gate lounge about "the way in which the bikini-style top was being worn at the time".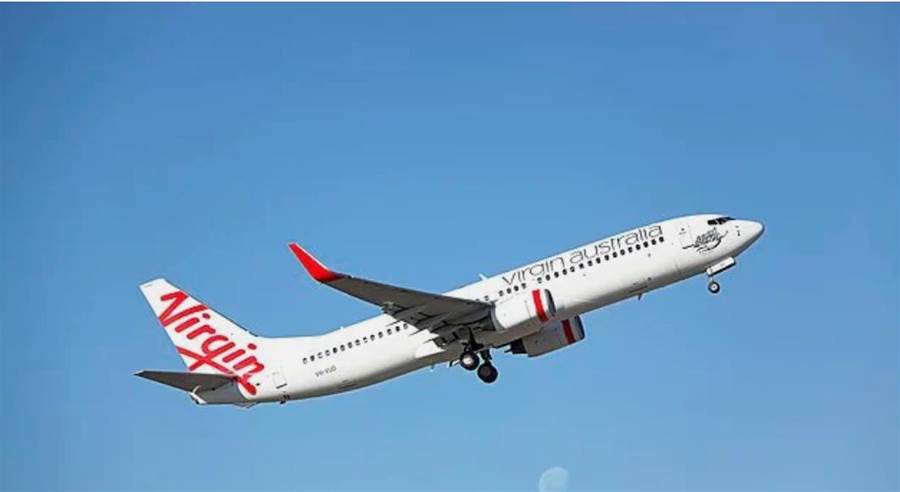 Virgin Australia sets out its dress code requirements on its website, stating to board the aircraft all passengers must be wearing "a shirt", adding that a singlet is acceptable.
  Shorts, a skirt or trousers must also be worn as "suitable clothing that covers your bottom half", and all adults and children who are capable of walking must wear suitable footwear, with flip-flops allowed.
Thanks for reading. Do you think they were right to say she was showing "too much skin"? Let us know in the comments.
Thanks for reading our story! Keep smiling, because life is a beautiful thing and there's so much to smile about. If you're in need of motivation and inspiration, If you'd like to see more wonderful moments,please like our page,you will see our information the first time.