Sing like no one's listening, love like you've never been hurt, dance like nobody's watching, and live like it's heaven on earth. Here are the joys and sorrows of life,let's spend the time together.
  While the liquor industry is resisting pressure to block the restrictions, doctors share views from their side of the Covid-19 crisis, a doctor who insists that medical professionals drain citizens in the midst of a pandemic, and his request that departments treat patients themselves should have a law aimed at overturning the ban.
  Dr. Mike Mikia Ramothwala, a senior clinical manager at the Limpopo Health Department, weighed in amid the fuzz over prohibition.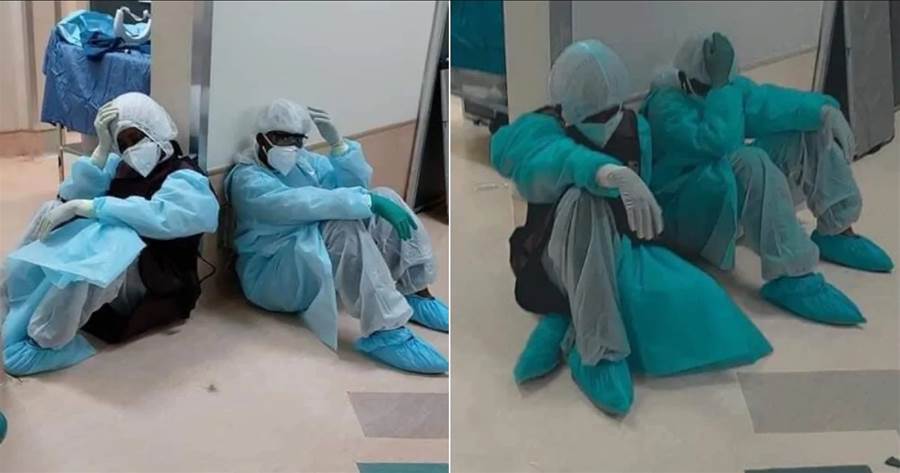 Taking to social media, Ramothwala shared heartbreaking images of exhausted frontline workers. The doctor highlighted that medical professionals are under immense strain as the pandemic rages on: 
  "Doctors and nurses are emotionally and physically exhausted from treating COVID-19 patients." 
  Ramothwala insisted that SA Breweries should win its legal in an attempt to overturn the ban, and the company should be here to witness the impact firsthand:
  " If SAB wins its battle to lift the Alcohol Ban they must come and also treat the alcohol-related trauma cases because we currently don't have the energy to deal with two pandemics."
  In response to this eye-opening post on the hardships facing those tackling Covid-19, many other professionals shared their experiences: 
  Someone call:"Lab workers are also expected to work over 12 hours, recovered COVID employees sick or not, expected immediately after 10 days, those who lost family members after funeral come help with the workload. Currently not a fav at with because I was expected day I got discharged. We tired." 
And another call:""Honestly this how I felt last week, working in a tent with COVID patients... I was defeated, hopeless. Physically and emotionally drained. What more with trauma cases?" 
How do you think of the liquor ban? Please leave your comment at the belowing! Appreciateto all the health care workers, thank you.
Thanks for reading our story! Keep smiling, because life is a beautiful thing and there's so much to smile about. If you're in need of motivation and inspiration, If you'd like to see more wonderful moments,please like our page,you will see our information the first time.