The ANC wants the government to consider extending the R350 relief grant paid to unemployed South Africans to mitigate the economic affect of Covid-19.
  The R350 temporary social grant was introduced early last year after the emergence of the coronavirus, but was discontinued in October.
  The government has since been under pressure to reinstate the temporary relief measure as the country remains under the adjusted lockdown alert level 3. Pressure has also come from the ANC's alliance partners, such as Cosatu and the SACP.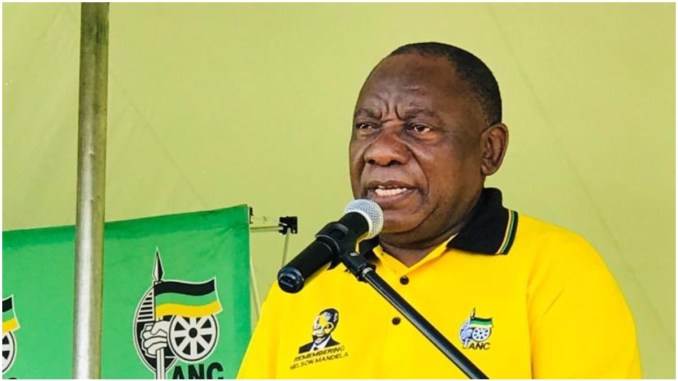 The decision to stop the grant has also been slated by civil society organisations. Civil society has been highly critical of the government for halting the relief grant, which has been a huge help to desperate citizens. 
  The ANC national executive committee had resolved that the government must extent the grant as the country grapples with the second wave of the virus.
  President Cyril Ramaphosa said that the government would be asked to consider extending the grant but he did not reveal how much longer the lockdown will persist. 
  "The lekgotla has agreed that, in the context of the continuing Covid pandemic, we need to consider the extension of basic income relief to unemployed people who do not receive any other form of state assistance," Ramaphosa said.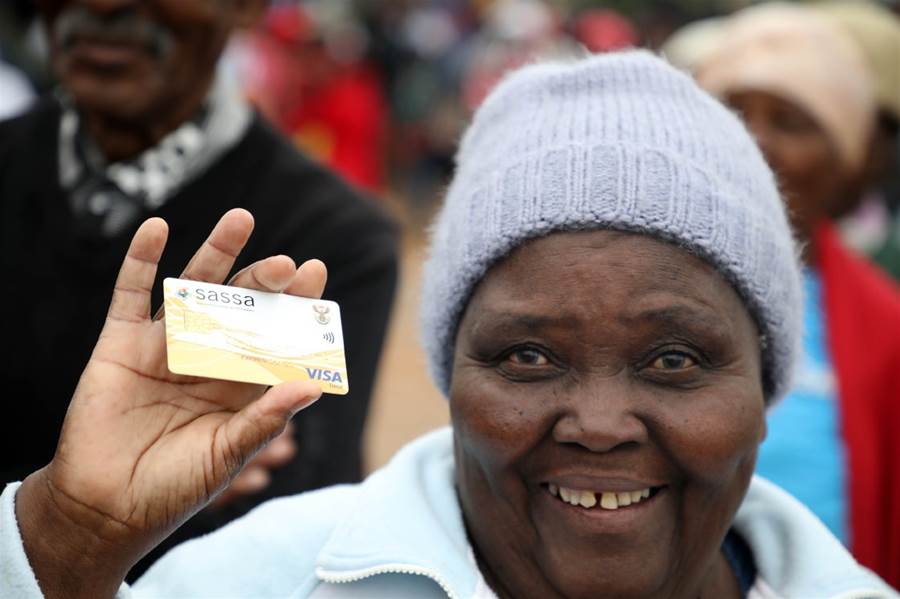 However, financial experts have suggested that the basic income grant be raised to R1 000 or R1 500. 
  Thanks for reading this article. How do you think of this decision? Welcome leave your comments at the belowing!