Not long ago, we reported about the death of popular South African music legend, Jonas Gwangwa.
  Many South Africans have reacted to his death by getting on social media to share some few words of condolence to his family.
  Some of these personalities who have reacted to the death of the music icon is President Ramaphosa, Rami Chuene, Oskido Believe, Terry Pheto and many others.
"A giant of the country's revolutionary cultural movement and democratic creative industries has been called to rest," President Ramaphosa mentioned.
"The trombone that boomed with boldness and bravery, and equally warmed our hearts with mellow melody has lost its life force.
"Jonas Gwanga ascends to our great orchestra of musical ancestors whose creative genius and dedication to the freedom of all South Africans inspired millions in our country and mobilised the international community against the apartheid system.
"As we mourn the loss of many precious lives around us, we pray also that the soul of Jonas Gwangwa will rest in peace,"he concluded.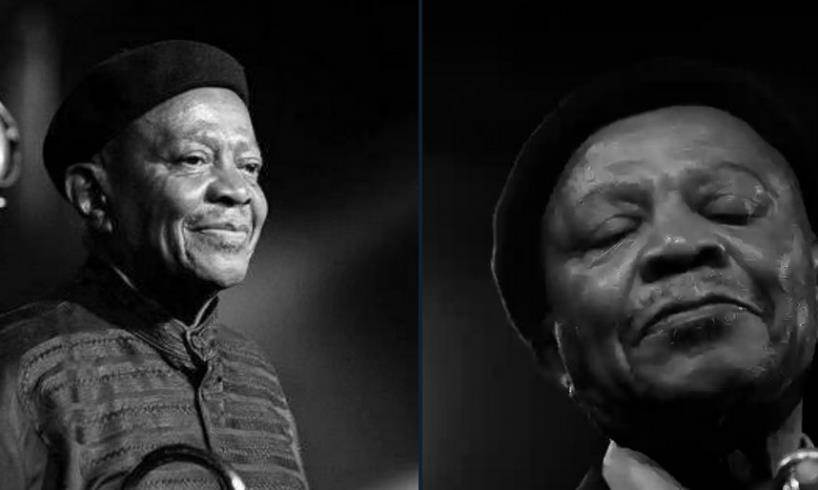 This iconic musician continued to gain prominence even after The Jazz Epistles broke up both locally and abroad. The 60s saw this talented individual beginning to gain traction in the United States, featuring in a 'Sound of Africa' concert at Carnegie Hall. Gwangwa, despite international fame, was not favoured by the apartheid government and entered exile in the 1970s. This man has made an unforgettable impact on the nation.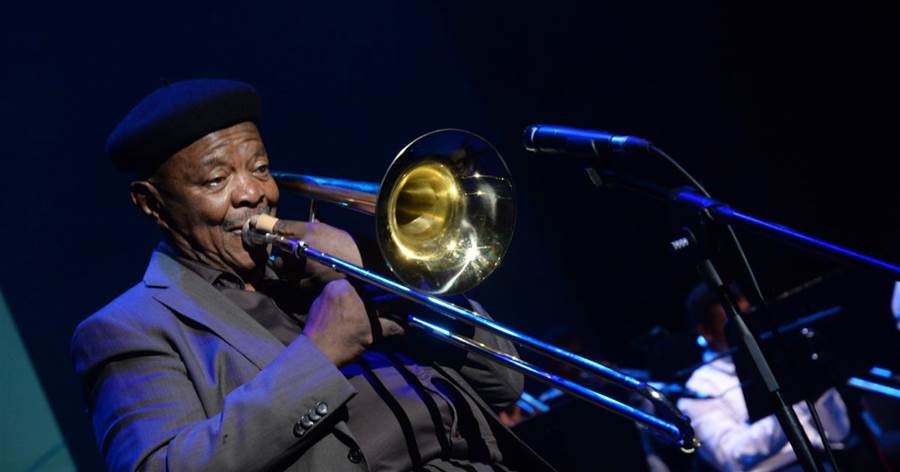 Thanks for reading this article. Please pay your tribute to this legend! R.I.P Jonas Gwangwa!