Sing like no one's listening, love like you've never been hurt, dance like nobody's watching, and live like it's heaven on earth. Here are the joys and sorrows of life,let's spend the time together.
  Courtney Waldon and her husband, Mitch, were sitting by a campfire. The fire was dying out so he decided to throw gasoline on it to keep it going. When he did that, Courtney's head and body was covered in flames. She was rushed to the hospital with severe burns all over her face and body. Two weeks after getting out of the hospital, Courtney says she was completely blindsided when Mitch left her, leaving her with $2 million in medical bills.
  Courtney Waldon is only 27 years old, but she has been though a lot. She had a very horrible campfire accident on September 30, 2016 where she suffered fourth-degree burns on her face and third-degree burns on her hands, legs and feet.  It all happened when her husband got up to relight the fire and, as he was swinging the can of gas around, some of it flew out and got onto Courtney. Before she knew it, Courtney was covered in gasoline and engulfed in fire.
"I stopped, dropped and rolled while screaming bloody murder," Courtney told us. "I thought I was dying."
  After Courtney Waldon's 51-day stay in the hospital — which was mostly spent in a medically-induced coma while she recovered from horrific burns, she couldn't wait to get home to her 4-year-old daughter, parents and husband.
  Her goal was to make it home in time for Thanksgiving, and on Nov. 17, 2016, she was finally able to return to her family in Tallapoosa, Georgia.
  But just two weeks later — as she still struggled to walk and eat — her husband of four months walked out on her and her daughter Caroline from her first marriage.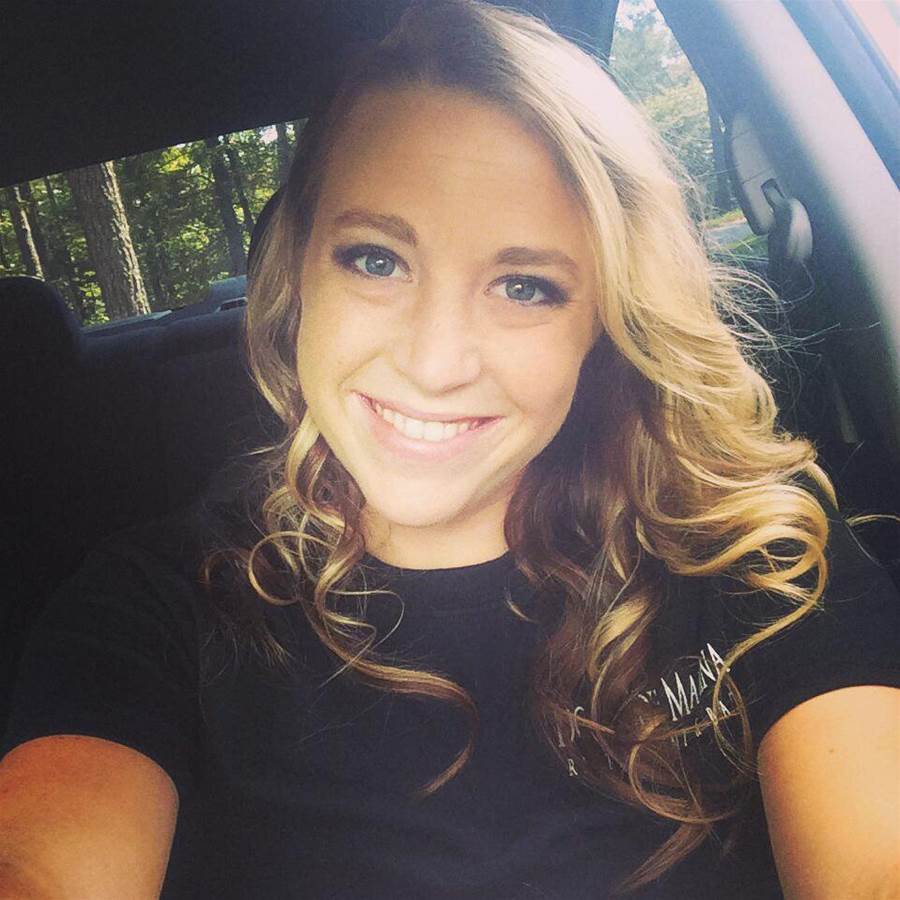 "I was devastated," Courtney, 27, "I begged for him to come back, but then I realized, after about three weeks of him putting me off, that he wasn't coming back."
  At the time, she felt like she had lost everything, she says, including her "dignity, my looks and the person I thought was the love of my life."
  "I just wanted my daughter," Courtney said. "She's the reason I live."
  And live she did, she was able to come home and reunite with her family.
"They said, 'Mommy got badly burned and she will never look the same,'" Courtney said. "When I got home, she looked at me really weird and was standoffish. But then I said, 'It's me baby. It's your momma.' After that she came and gave me a hug. She hasn't let go since."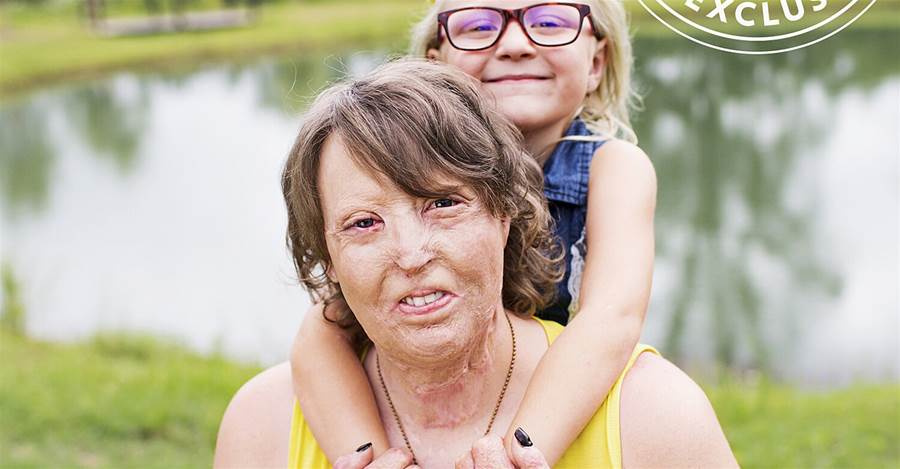 We are so proud of Courtney and the her amazing strength! "The support I've received has been unbelievable," Courtney said. "I am so blessed."
  We are so thankful for Courtney and are praying for continued recovery and blessings to come her way!
Thanks for reading our story! Keep smiling, because life is a beautiful thing and there's so much to smile about. If you're in need of motivation and inspiration, If you'd like to see more wonderful moments,please like our page,you will see our information the first time.