Sing like no one's listening, love like you've never been hurt, dance like nobody's watching, and live like it's heaven on earth. Here are the joys and sorrows of life,let's spend the time together.
  South Africa can finally breathe a sigh of relief when the president relaxes the Covid-19 blockade due to the declining in infection rate.
  On Monday, February 1st, the President addressed the nation.
  President Cyril Ramaphosa was the first to confirm the arrival of the first one million doses of AstraZenica Covid-19 vaccine, describing it as a turning point in the fight against the virus.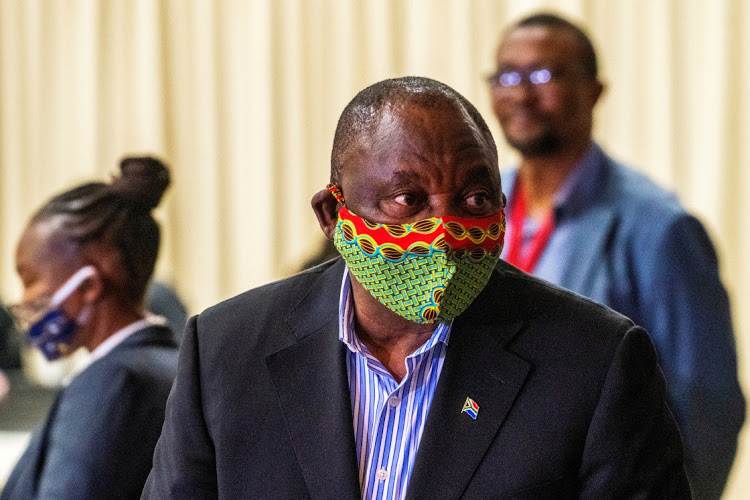 He acknowledged that the unprecedented pace of development of the Covid-19 vaccine was a sign of the monumental effort humanity being made to fight the common enemy.
  Ramaphosa said that the vaccines will be tested to make sure that the vital medicine had not been compromised on the trip from India.
  The vaccine will be rolled out following the government's plan and will focus on primary health care workers at 200 sites across the country.
  Following this phase, the next group will receive the vaccine, including those over 65 and those who are vulnerable to infection.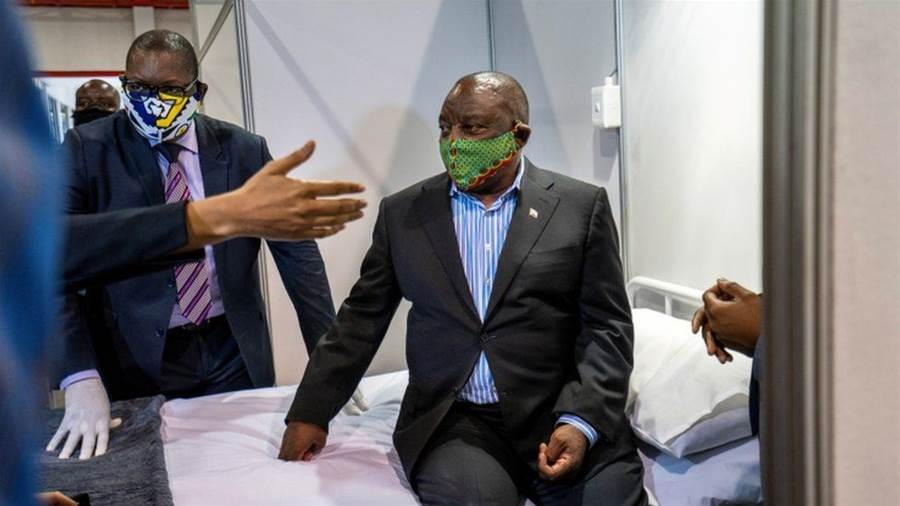 The final phase will be to roll out the vaccine to the rest of the country.
  Ramaphosa explained that the Ministry of Health has a database of people who are eligible for the first phase and will update it as necessary.
  He explained that China will source Covid-19 vaccine from another source. Apart from the one million does which have arrived, Another 500 thousand will arrive.
  The additional 9 million doses will come from Johnson & Johnson and Pfizer have promised an additional 20 million doses of the vaccine.
 Ramaphosa thanked MTN for helping to secure Covid-19 vaccines for the African continent.
  The end game is to secure enough vaccine doses to reach herd immunity, which means enough people are immune from the virus that it can no longer be transmitted.
The content is not finished, click on the second page to continue browsing