Sing like no one's listening, love like you've never been hurt, dance like nobody's watching, and live like it's heaven on earth. Here are the joys and sorrows of life,let's spend the time together.
  The national government has come up with a plan to remove doctors and nurses working in clinics from the list of those first to be vaccinated.
  KwaZulu-Natal's MEC Nomagug Simelane-Zulu revealed this in a briefing and said the KZN provincial government did not agree to the plan.
  She says when people get sick, their first port is the clinics, where staff are exposed to the disease, especially Covid-19, according to report.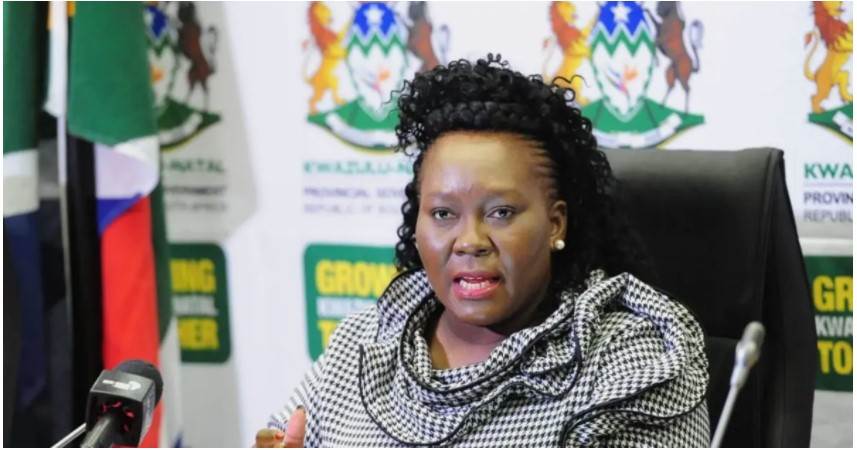 The government will receive its first batch of one million vaccines, which will be followed by a further 500,000 doses which would be used to vaccinate the country's 1.2 million front-line health workers.
  According to early reported, President Cyril Ramaphosa has confirmed that the South African news agency will soon receive the first batch of Covid-19 vaccine.
  The vaccine will be received from the Serum Institute of India, currently the world's largest vaccine producer.
  Mr Ramaphosa announced that the campaign would be arranged in stages on Monday: "It will mark the start of a mass vaccination campaign, which will be the most ambitious and extensive vaccination campaign in the history of our country.It will cover all parts of the country and it will be done in phases to ensure that those most in need are prioritised."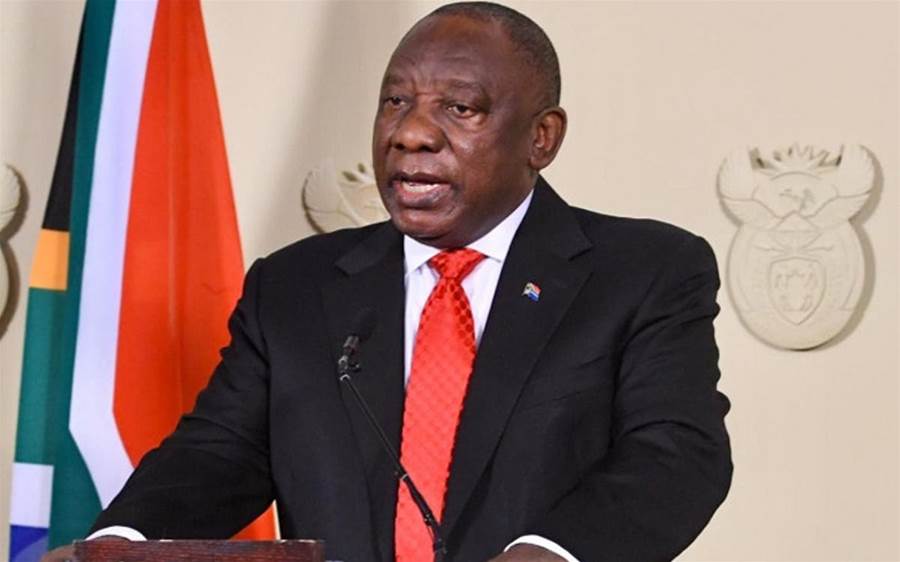 Furthermore, Ramaphosa revealed the outlook for SA's economic recovery amidst the Covid-19 pandemic and explored the African Union's achievements as its current and outgoing Chairperson. 
   In his speech, Ramaphosa noted that the coronavirus crisis had increased inequality:"We must forge a new path and a new design to a world that is just, peaceful, cohesive, resilient and sustainable." 
  The President said the pandemic highlighted the importance of multilateral institutions, working together and facilitating common responses to universal challenges. 
  Thanks for reading this article. Please SHARE this to your friends and family. Welcome leave your comments at the following!
Thanks for reading our story! Keep smiling, because life is a beautiful thing and there's so much to smile about. If you're in need of motivation and inspiration, If you'd like to see more wonderful moments,please like our page,you will see our information the first time.