Action's leader, Herman Mashaba, recently shared his thoughts online about Jacob Zuma, the Zondo Council and now the Constitutional Court. According to Mashaba, Zuma, who refused to take part in the commission, should be stripped of his privileges as South Africa's former president.
  "If Zuma intends to defy the highest law of our country, parliament must act quickly to remove the benefits that he and his family enjoyed as former president.Tax payers cannot continue fit the bill for the extravagant lives of those who violate the Constitution."He wrote.
  It wasn't long before many South Africans shared their thoughts on the matter in the comments section.While some agree, others are on Zuma's side. Here are some of their interesting and insightful comments.
  "I really would vote for you but your obsession with Zuma is boring. How about you focus on Action SA and leave Zuma alone."
  "In his mind, he is the supreme law of the land. What does he know? He has dirt on many people... maybe if he just came out and released the Kraken it would change everything. But still, we live in hope." 
  "Let us not degrade and compare ourselves with apartheid leaders. Zuma was democratically elected and should act with dignity and integrity and respect the rule of law."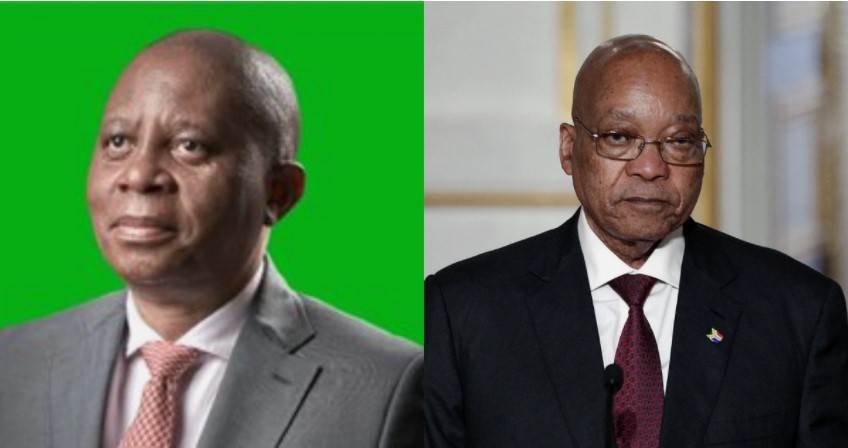 Thanks for reading this article. How do you think of this event? Welcome leave your comments at the following!