The words "more money more problems" seem not to apply to every rich person and actually, one can have too much money that they do not really know how best to spend. 
  The MTV Video Music Award-winning US Rapper Lil Uzi Vert takes his love for shiny metal to another level by getting a pink diamond implanted into his forehead. The 26-year-old shared a video of himself sporting the diamond piercing on February 3.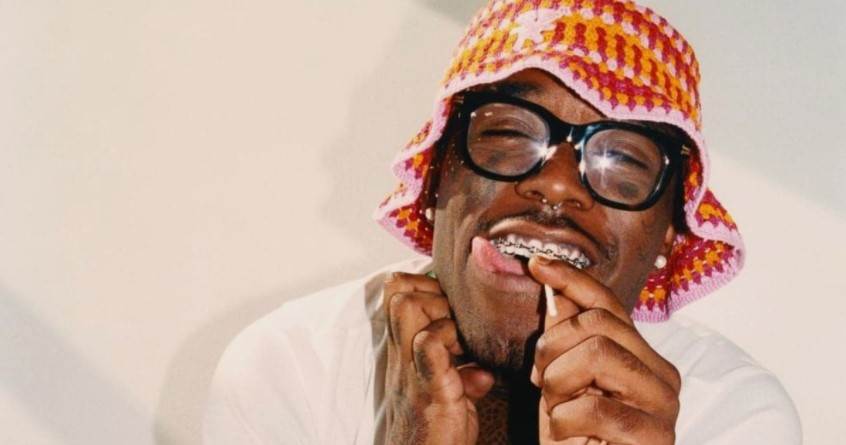 This comes after the rapper implanted a $24 million (R359 million) natural pink diamond on his forehead and now probably has the most expensive head in the world. 
  On January 30, he revealed his plans for the face diamond and tweeted that he has been paying for the natural pink stone since 2017 for a grand total of $24 million. "It's 10 almost 11 carats," he told his fans.
  He tweeted, "I've been paying for a natural pink diamond from Elliot for years now. This one Stone cost so much I've been paying for it since 2017. That was the first time k saw a real natural pink diamond. A lot of M's in my face."
  The expensive piece appears to be attached at the top end allowing it to move a bit which hopefully makes it much easier for him when he decides to get rid of it. His new style has seen many mimic him. Celebs like Tory Lanez ridiculed the move by attaching expensive jewellery on his forehead. Uzi will now have to add his security detail for one who just watches over the diamond, especially during meetings with fans.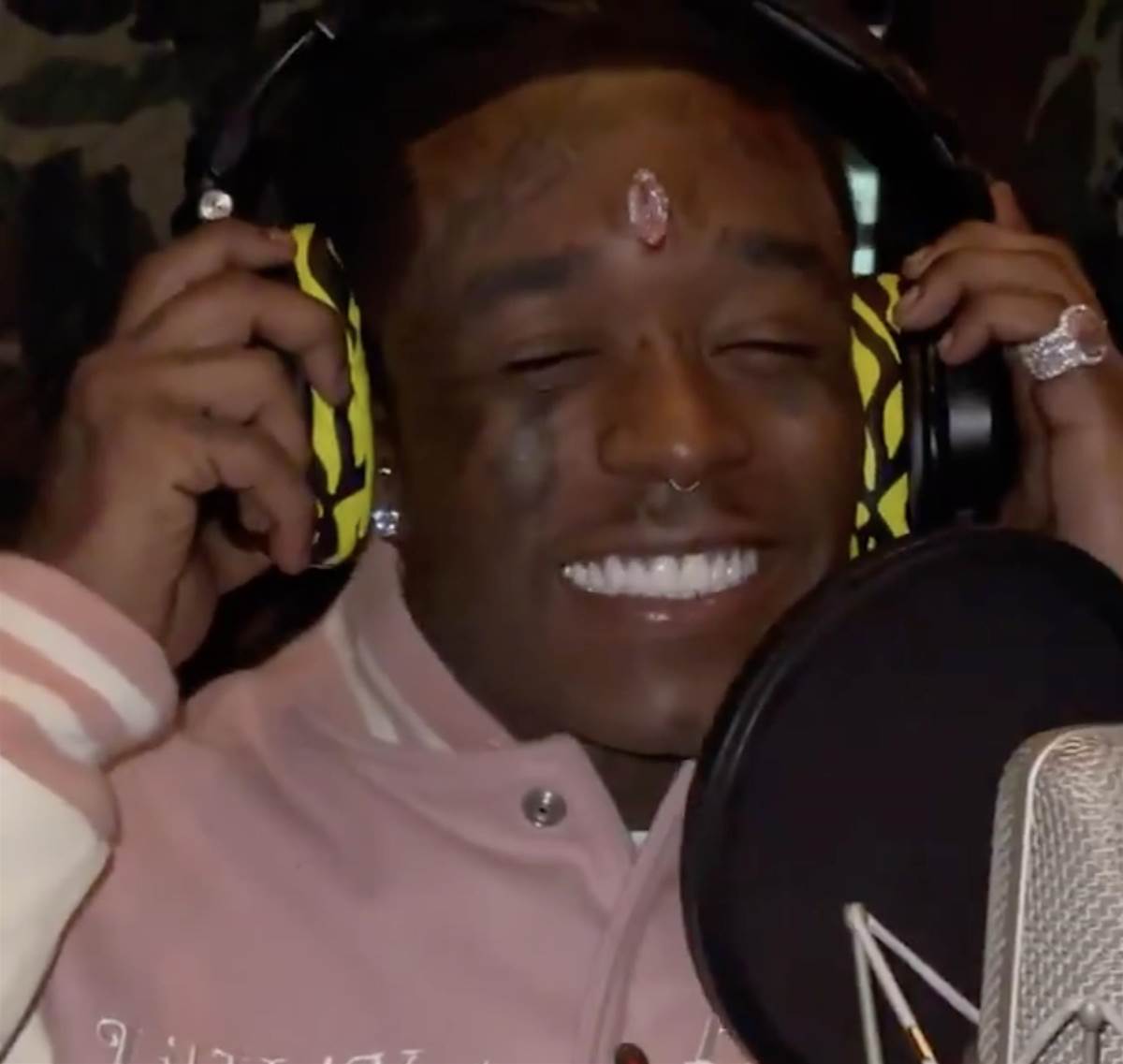 The internet went abuzz with after the news broke out with some comparing him to Marvel Avengers character 'Vision' who has a yellow stone embedded into his forehead.
  Thanks for reading this article. What do you think of this look? Please leave your comments at the following!